Custom Trash Truck Ornament, Trash Truck Christmas Ornament
Welcome to the world of Custom Trash Truck Ornaments! Our Trash Truck Christmas Ornaments are the perfect way to add a unique and special touch to your holiday decor. Not only are they fun and festive, but they also teach children about the importance of recycling and caring for the environment.
Each Trash Truck Ornament is handcrafted with love and care, using only the highest quality materials. They are made from a durable resin that is both lightweight and shatterproof, so you can be sure that your ornament will last for years to come. Plus, the vibrant colors of our ornaments will add a bright and cheerful touch to any Christmas tree or holiday decoration.
Our Trash Truck Ornaments also come with a special message card that reminds children of the importance of recycling and caring for the environment. This thoughtful message will encourage children to think about the impact their actions have on the world around them.
At Custom Trash Truck Ornaments, we believe that every holiday should be filled with joy and happiness. That's why we are proud to offer our Trash Truck Ornaments – the perfect way to bring extra cheer to your holiday celebration. So, what are you waiting for? Get your hands on a unique and special Custom Trash Truck Ornament today!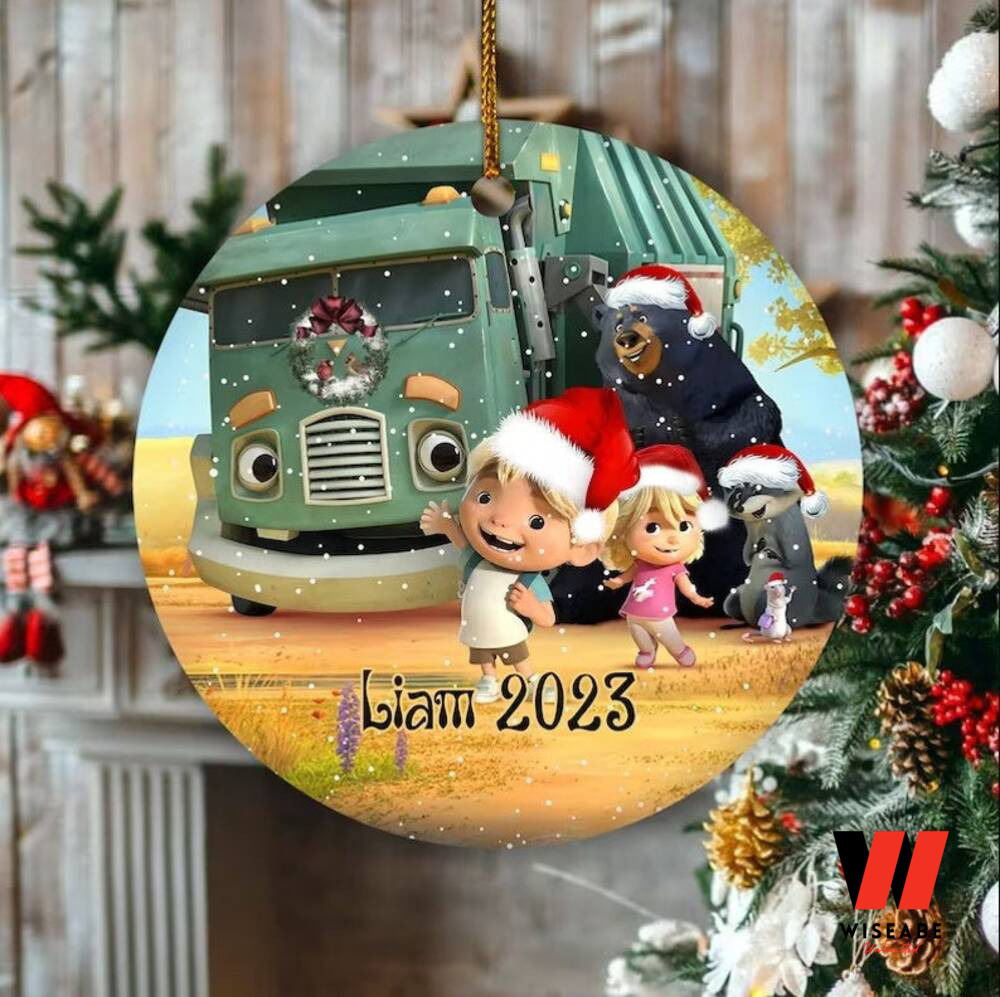 Details Of Wiseabe Ornaments :
Best Material: The ornament is made of ceramic
Perfect Quality and Durability: Printed in one side or two sides.
Available in 3 shapes Star, Heart and Circle
0.125″ (3mm) thick high-quality porcelain
The height of the hole can slightly deviate
NB! Each pack contains a single ornament