Personalized Eras Tour Ornament Two-sides, Taylors Christmas Ornament
Introducing the Taylor's Christmas Ornament – the perfect way to commemorate the holiday season! Whether you're looking for a unique gift for a loved one or just a special something for yourself, this personalized two-sided ornament is the perfect addition to your tree.
Each ornament is made with the utmost attention to detail, so you can be sure that you're getting a quality product that will last for years to come. The front of the ornament is adorned with a colorful Christmas scene, while the back is personalized with the name of your choice. It's a great way to make a lasting impression and show your loved ones how much you care.
The Taylor's Christmas Ornament is also a great way to commemorate a special event, such as a wedding, anniversary, or graduation. It's a timeless piece that will always remind you of the special memories you made during the holiday season. You can choose from a variety of colors and styles, so you can be sure to find the perfect ornament for your tree.
So, this holiday season, make sure to give the gift of a personalized Taylor's Christmas Ornament and create a lasting memory that you and your loved ones will cherish for years to come.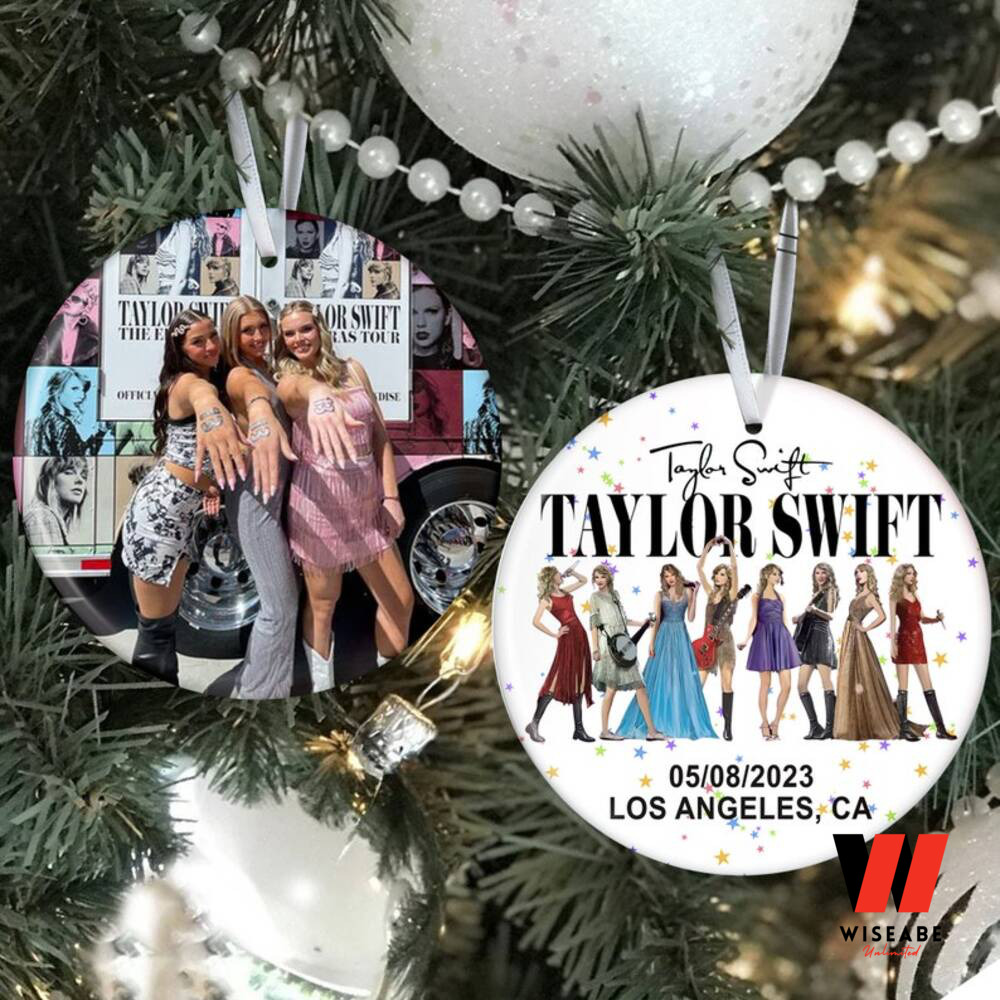 Details Of Wiseabe Ornaments :
Best Material: The ornament is made of ceramic
Perfect Quality and Durability: Printed in one side or two sides.
Available in 3 shapes Star, Heart and Circle
0.125″ (3mm) thick high-quality porcelain
The height of the hole can slightly deviate
NB! Each pack contains a single ornament